Expertise
In a scenario where learning, data, and human talent together show up loaning an avant-garde to the capabilities of organizations to achieve their goals with a more prominent conviction, Hunt & Vector has picked up expertise in making the top talents in the industry play out numerous parts in organizations – all essentially quantifiable in their yields.
Hunt & Vector sees Talent Management as a strong force, whose originality may frequently send many spinning. Leveraging the world's biggest arrangement of data on talent and many years of research, Hunt & Vector has listed the rudiments of talent and disengaged the most intense aspects. Hunt & Vector institutionalizes Talent Management as a cornerstone of organizations, advising, and defining their finest practices, thus reflecting the state and quality of an organization's availability for what's to come.
HR and Talent Management Practices
Hunt & Vector sets up the definitive proficiency and competence benchmarks, which organizations can use to accomplish perfection in talent-focused Human Capital Management. Moreover, it helps organizations use Talent Management concepts to transform their workforce into strategic leaders of enduring competitive advantage and worth.
Thought on Talent Management

+

Strengthening HR Through Talent Management

+

Standardizing a New Definition of Talent

+
Partnering with Hunt & Vector implies creating real–time bridges with the conceptual teachings of HR and Talent Management leadership thought and practice worldwide
Leadership Consulting
Our advances are grounded on Advisory services. Your organization can benefit from leadership evaluation, executive analysis, environmental study, other direct examination or from supplemental assistance that provide value like business intelligence, managerial recommendation, cutthroat scrutiny or benchmarking the business as we are constantly tuned in to your position and commitment.
Expedition of Leaders propel organizational prosperity

+

What an expediting organization means for your business?

+

Evaluating strategy and architecting versatility

+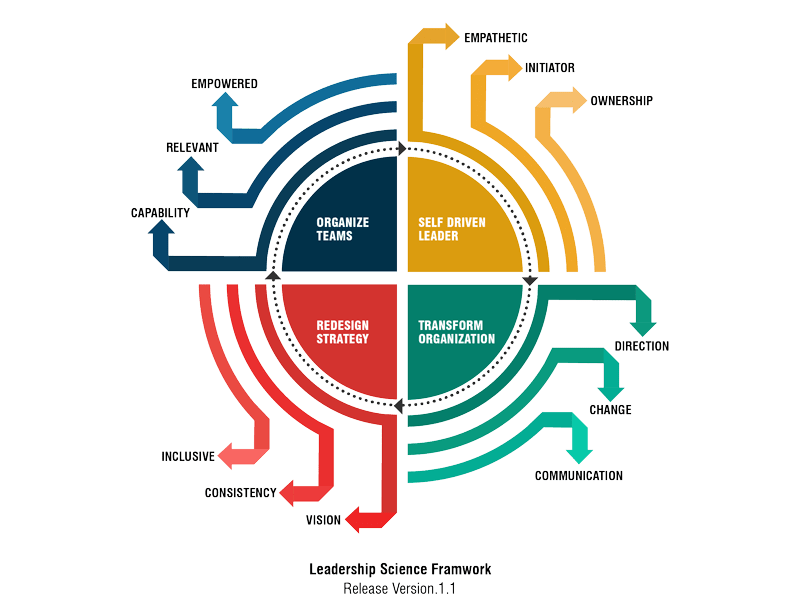 Talent Ecosystem Shaping
The capacities to manufacture and achieve new items quick to markets; appropriate competition at interruption; secure market shares; develop clients, and possess developing emerging market spaces through brilliant hacks – these should be there on the resumes of all extraordinary, developing organizations.
Agile associations demonstrate a more noteworthy likelihood of staying on top of things essentially on the grounds that they can suspect change speedier and sooner than most others, and they respond much before dangers can numb them or openings can sneak past. Be that as it may, creating organizations with such profoundly responsive reflexes is difficult in light of the fact that it requests a streamlined blend of keen innovation, shrewd individuals and brilliant procedures. Hunt & Vector builds up an ability centered business ecosystem that aides precisely and specifically connect business moves and strategies with talent programs. It likewise helps organizations envision and guide present and future ability necessities absolutely; manufacture maintainable ability supply-lines, and actualize viable ability rearing projects – basically the components requested for getting to be plainly agile.
Operationally, sustained compliance to Hunt & Vector's advisory creates workplace and culture, coordinating the high-responsiveness of groups requested by clients in a quickly evolving marketplace. Moreover, the Hunt & Vector guided ecosystem also empowers with the confidence of including new horizontals and verticals quickly. In the exhorted associations, workers are agile-footed in light of the fact that they are not overloaded by unbendable procedures. The "cleaning" up of deadwood and the de-weeding of redundancies that occurs amid Hunt & Vector's admonitory usage has a tendency to hone the procedures of communication, information exchange, in-process quality affirmation, and skills advancement; all of which serve to add agility to group conduct.